Inclusion
Meet the new Inclusion Team at ECPS...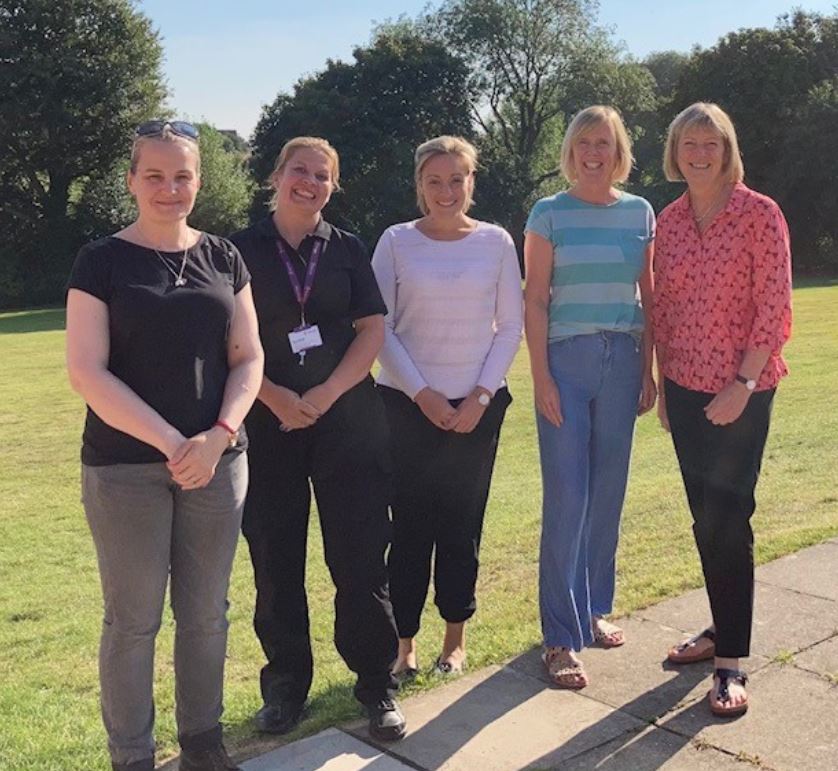 The Covid-19 Pandemic has meant many things to many people… to us, it has meant that we are taking a fresh look at how we support children and families in our school community. Part of this 'fresh look' is the development of our Inclusion Team at Earls Colne Primary School and Nursery. We will be sharing information on our ways of working as the term progresses but meantime, meet the team:

Carol Woolgar, Inclusion Leader and SENCo:
The founding team member (some might say old!!!). Helping the new team in getting to know ECPS, our children and our families. Working with the school leadership team to translate our inclusion strategy into tangible benefits for our children and families. Continues to be the school SENCo and oversees provision and adjustments for children with additional needs in school.

Lou Warren:
A new member of staff to Earls Colne Primary School with teaching experience across both key stages. Now working as part of the Inclusion Team to support and work closely with families, children and staff. Here to support, plan and teach in ways that shows respect and consideration for individuality and learning preferences as well as capitalising on the rich diversity within our school community.
I aim to ensure that each and every child within our school is given great opportunities to achieve, learn and grow alongside their peers to reach their full potential, with equality of access to learning for all.

Anne Flaherty:
A new member of staff at ECPS; the Outdoor Nurture teacher working within the Inclusion team. A primary school teacher with over 12 Years' experience (EYFS-Y6) and a Level 3 Forest school Leader. I will be working within the Inclusion Team to identify, plan for and provide high quality outdoor learning activities, forest school and seeking to engage, not only the children and staff but the wider community too!

Ginette Warwick:
Working closely with Ms Warren, our school Learning Mentor, providing additional support for children who may be struggling to engage with school, the classroom and learning, due to a variety of individual circumstances. An advocate and an ally for children identified as needing a temporary helping hand to overcome some of life's 'tricky bits'.

Nicola Maher-Blyton:
Working closely with Mrs Woolgar to bring her wealth of experience to the role of Learning Support in this team. Working across the school to provide key input and support for individual programmes of learning.