OFSTED and School Performance
Ofsted completed an inspection of the school in May 2023.
The stars, as always, were the children.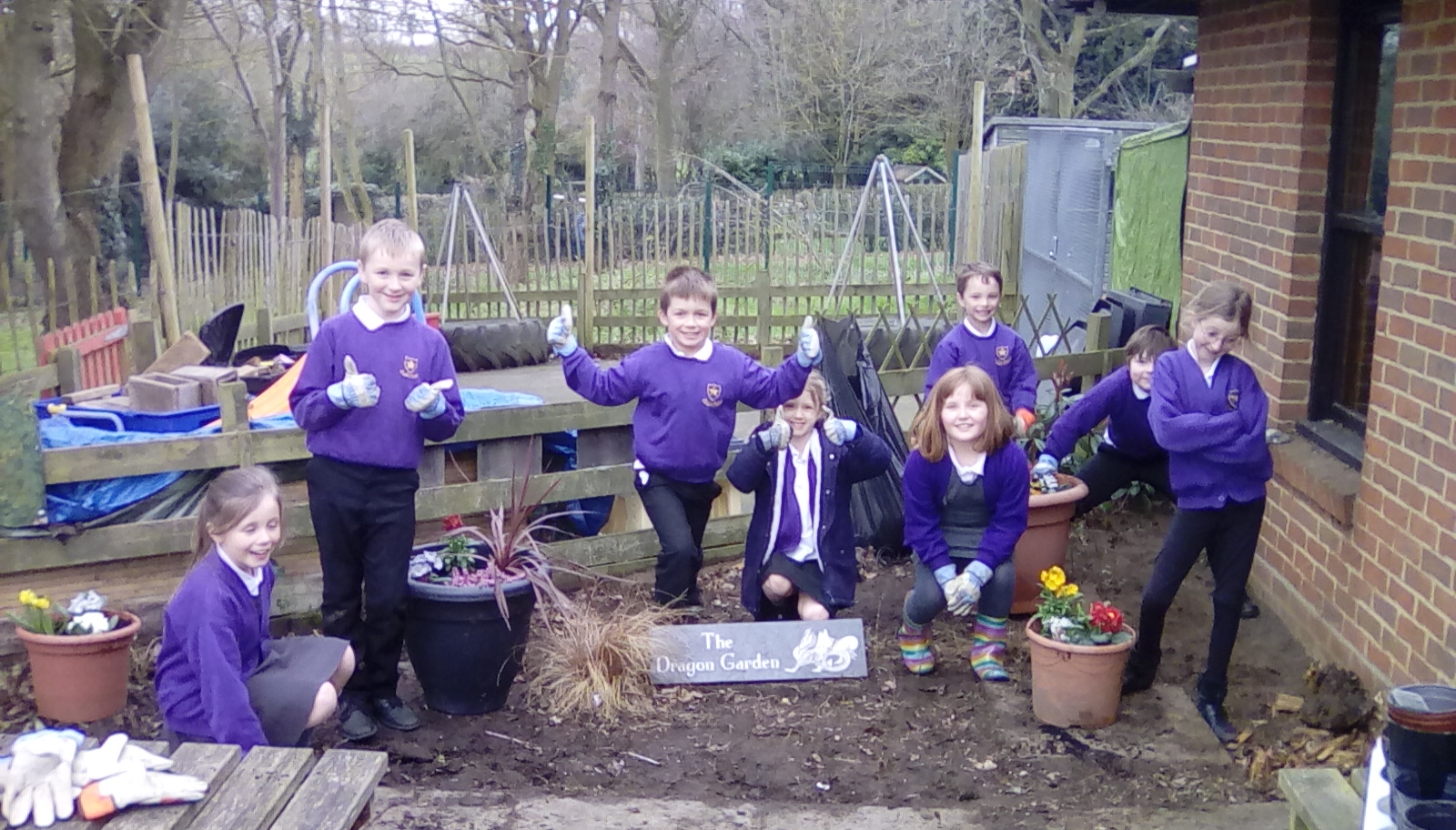 The inspector recognised the school's ethos and how the collaboration between staff, students, parents and governors leads to success for all.
Highlights within the report include:
Pupils enjoy coming to this friendly and caring school.
Pupils say they love learning.
High expectations are set by their teachers.
Pupils are continually inspired by their teachers. Who provide fun and interactive lessons that pupils enjoy.
Pupils appreciate the opportunities to take on a range of leadership roles.
Leaders provide an ambitious curriculum for all pupils to follow.
In Reception, children consolidate solid foundations for their future through fun and engaging activities.
Pupils behave very well in lessons.
The provision for people with SEND is very carefully considered.
Developing pupils' positive mental health and wellbeing is an absolute priority at this school.
Leaders use a robust system to monitor all pupils in different areas of wellbeing.
Leaders have ensured that there is a very strong culture of safeguarding across the school.
Please click here to see:
Earls Colne Primary School and Nursery Performance Data
Department for Education-Performance Tables England Results