OFSTED and School Performance
Ofsted completed a short inspection of the school in November 2017.
The stars, as always, were the children.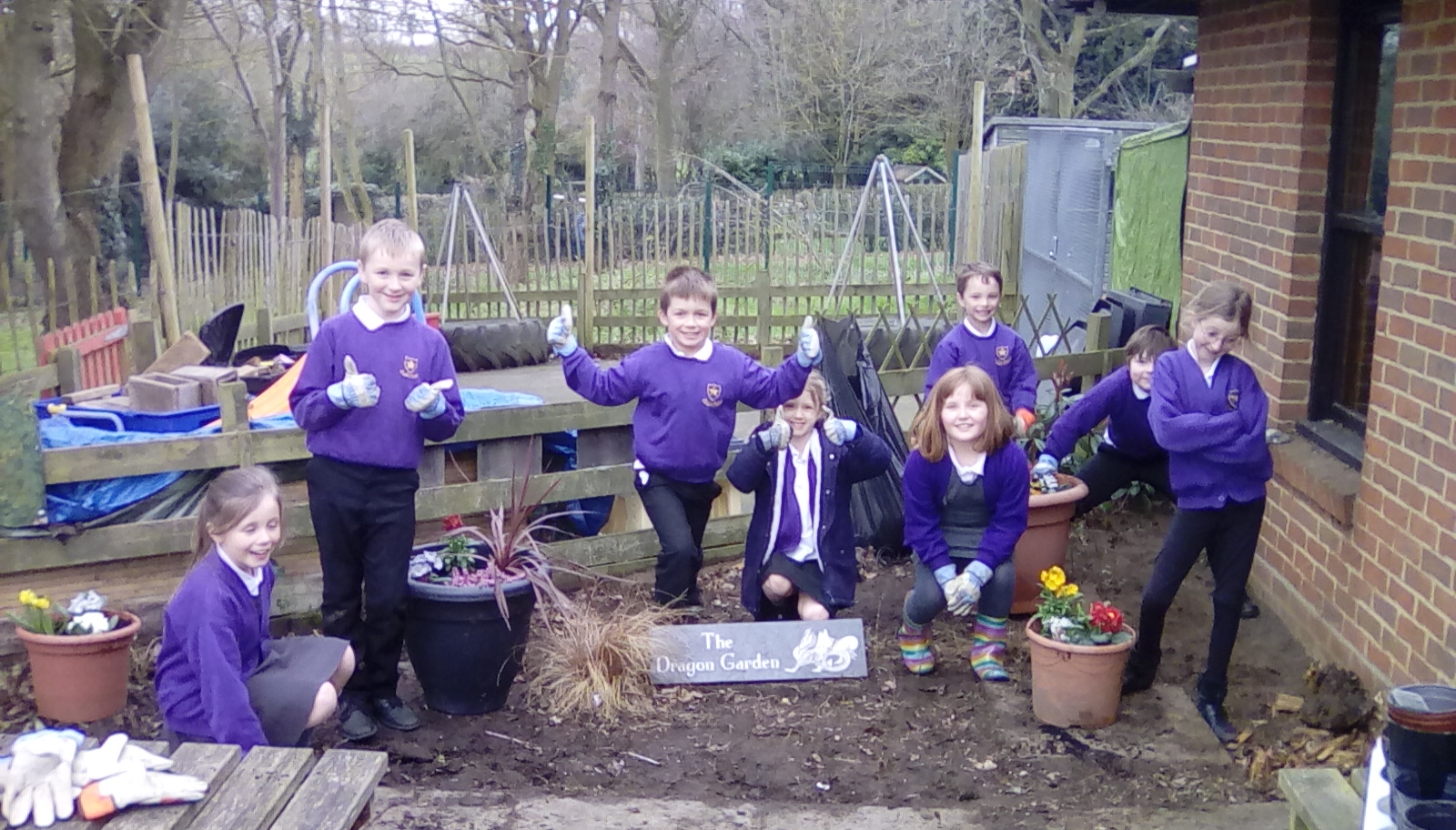 The inspector recognised what caring children they were, always willing to help and to take on extra responsibilities. She commented on how extremely polite they were and that they had an excellent attitude towards learning. Such qualities are so important and are very good indicators of future success.
We also have an incredible team of staff and governors who contribute an enormous amount to making our school what it is. They are so caring and constantly strive to provide the very best for every child. The dedication and skills of the team is identified in the report.
Pupil outcomes for 2018 were outstanding, consistently above or well above national results at both age related expectations but also at greater depth.
Please click here to see:
Earls Colne Primary School and Nursery Performance Data
Department for Education-Performance Tables England Results