Primary Parking Partnership
The Primary Parking Partnership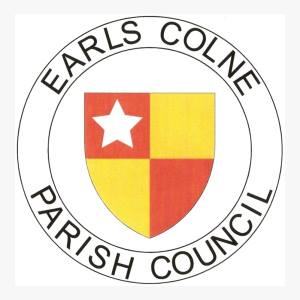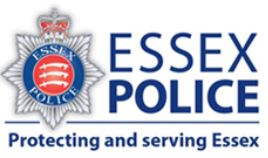 The PPP is a group of local people who represent a number of local organisations whose aim is to make our children's journeys to and from school safer and more enjoyable.
It consists of representatives of Earls Colne Primary School, Earls Colne Parish Council, Essex Police and Essex County Council who meet regularly to discuss how the projects are progressing and any potential new initiatives.
To read about our plans in more detail click here.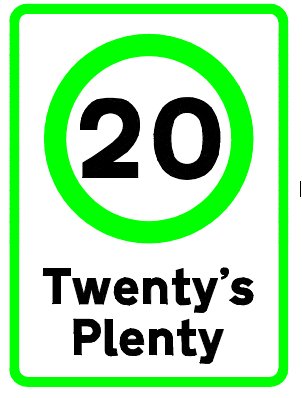 Our first success!!!
The PPP has already managed to source funding to create a 20mph zone around the school at key times. Children will soon be asked to help design the road signs to give them a real #ECPS feel, look out for that in the near future.